Ideas Inspire Us. Stories Move Us.
Characters Intrigue Us. Visuals Mesmerize Us.
Sounds put us in a Trance. Timelines are our Adrenalin Rush.
Logistical challenges help us Evolve. An environment where different minds come together with their deep desire to Create.
An accidental audition for a play was the first step in his Journey. He won best actor awards on a number of occasions. This led to filmmaking… directing and producing and starting a production house. 
He founded Films Rajendraa in 1995.  A passionate person who believes God is in the details. For each project he gets down to specifics to understand the insight and accordingly decides the strategy for its execution.  
While conducting experiments in the lab of a Delhi University college during her Physics Hons course… Parvinder didn't know she would have to use science and experimentation in equal measure while making films.
Parvinder started as a documentary filmmaker and went onto direct many ad films for Films Rajendraa. Her short films travelled to many international festivals Including Berlinale, NYFF, Stuttgart, TISFF & Kara.
Bringing her creative flair to production she now handles the Mumbai operations of Films Rajendraa.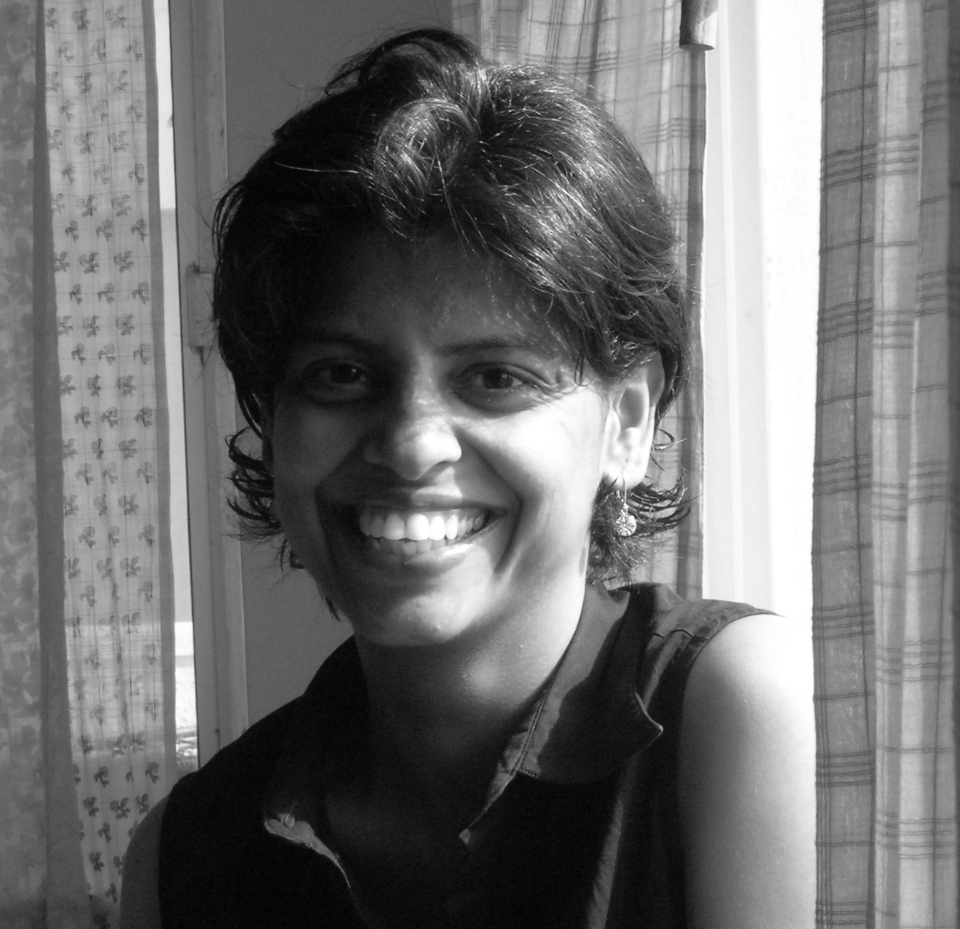 Vibrant, vivacious & sparkling… Vikas is a pivotal member of team FR and a favorite of his clients. He is a go-getter and tries to move mountains for his clients, remaining cheerful and fun through the process. 
A bio graduate whose passion led him to MBA in advertising. His client servicing skills quickly gave him a foothold in advertising & ad filmmaking. As a business development & Client Servicing Head for FR his consistent zeal and vigor makes his clients achieve their vision aided by his strategic inputs and process streamlining. 
He is the driving force in building new clients and maintaining the existing business relationships for the company.